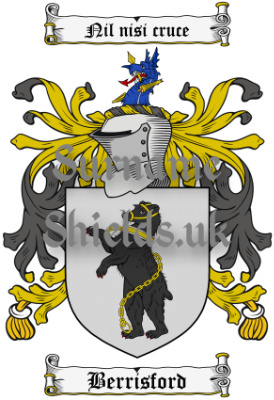 Although this website provides mostly family surname shield images, we also supply instant and non-instant coats of arms images from our other websites at SurnameCoatsofArms.uk and CoatsofArms.net. You can also order non-instant coats of arms images for your choice of surname from this website as a convenience if also ordering a shield image.
Our other website at SurnameCrests.uk can be used to order crest images (please note 'crests' rather than coats of arms) for almost all Scottish Clans and Irish Septs, and other British (England, Scotland & Wales), Irish, European and other surname crests.
Please see SurnameCoatsofArms.uk and SurnameCrests.uk for more details and thousands of coats of arms and crests for most family surnames.